Key People
Serling Consulting approaches the organisation of our personnel to a project with a dual lead role being the Project Director (responsible to guide, support and ensure the achievement of the project's goals), and the Project Manager (responsible to lead the project team and manage the provision of services) supported by qualified and skilled technical staff. The Serling Consulting Project Manager usually also has a technical role in the delivery of services. All personnel listed will be made available for projects as necessary.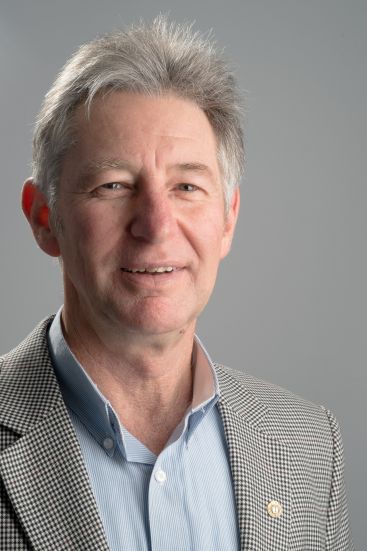 Gil Alexander
Managing Director / Senior Executive Engineer
---
Gil is the founding Managing Director and Senior Executive Engineer in Serling Consulting (Australia) Pty Ltd set up in April 2009 to service the Perth land development market. Gil has over 42 years of experience in the project feasibility, design, documentation, construction, project management, and contract administration of multi-disciplined development projects.
Gil has an in depth knowledge of land development and infrastructure servicing issues including high level negotiations with service authorities on prefunding of capital works. Gil has been involved in award winning master planned developments such as Mindarie Keys, Lakelands Private Estate in Mandurah, Harrington Waters in Safety Bay, Parkland Heights in Baldivis and Port Coogee.
Gil has acted for a national financier undertaking feasibility and auditing roles on various infrastructure and land development projects, and has acted as an expert witness on land development issues on behalf of the State Solicitors Office in WA, Lavan Legal and Jackson McDonald.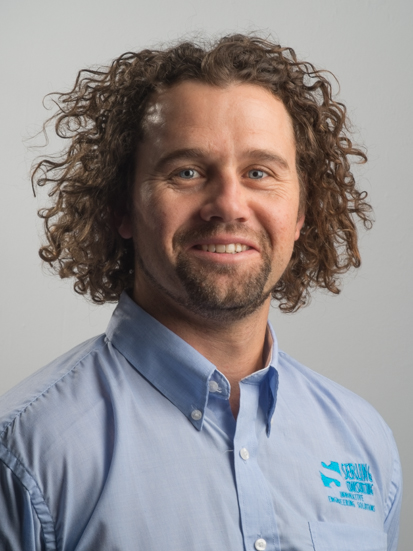 Calvin Kirk
Executive Civil Engineer
---
Calvin is a Nationally Registered Chartered Professional Civil Engineer with over 12 years' experience in design and construction across a range of roles including; Civil Engineer, Project Engineer, Construction Manager, Project Manager and Operations Manager.
Calvin has strong multidisciplinary project management experience encompassing consultancy, design, scheduling, procurement, cost control, contract administration and quality control and has demonstrated capability in delivering projects across a range of industry sectors, land development projects and remote sites.
Calvin is known for his efficient and practical approach to engineering design and problem solving refined through his time managing construction projects for the Contractor. Working alongside the Managing Director, Calvin is involved in all facets of design and construction across multiple projects at any one time in WA.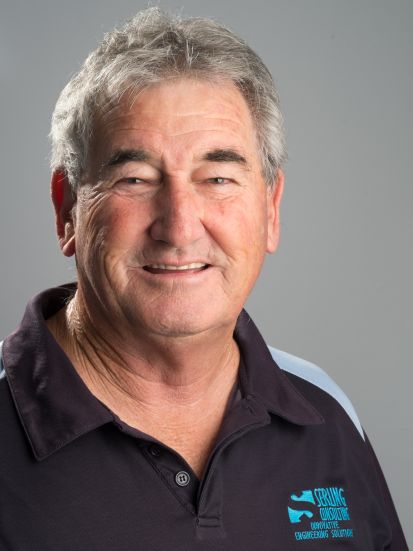 Russell Smith
Project Manager – Contract Administration
---
Russell has many years' experience both in local government and the private sector. He specialises in site supervision and contract administration for servicing and road infrastructure.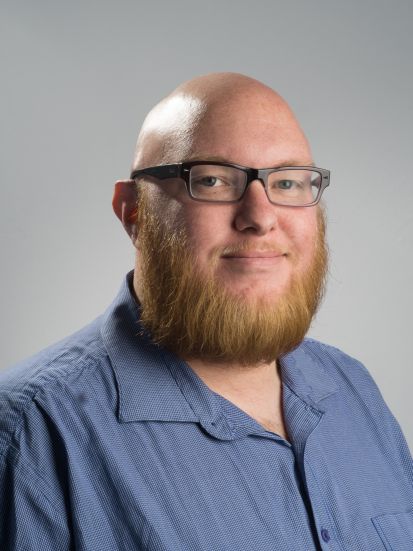 Richard Bargerbos
Lead Design Drafter
---
Richard has 10 years' experience in bulk earthworks, road design (including MRWA and IPEWA standards), urban development, water and sewer design and general civil design and drafting in Perth and surrounding areas.